Balloon Digester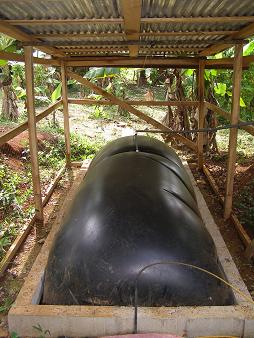 Fig 1. Balloon Digester as seen in Costa Rica
A balloon digester consists of a plastic or rubber digester bag. The upper section stores the gas. The inlet and outlet attach directly to the skin of the balloon. The gas is moves out of the balloon by the internal pressure build-up. Placing weights on the balloon will increase the gas pressure. Movement of the balloon skin helps agitate the fermenting slurry. This is favourable to the digestion process. Even complex feed materials, such as water hyacinths, can be used in a balloon plant. The balloon material must be UV-resistant. Balloon materials that have been used successfully include RMP (red mud plastic), Trevira and butyl.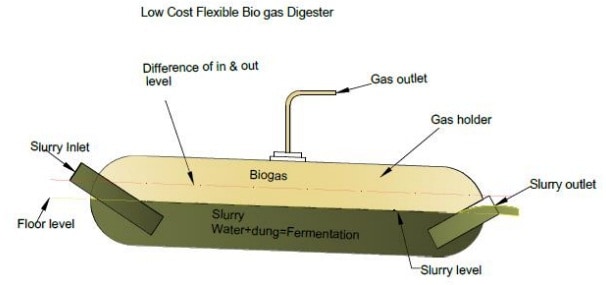 Fig 2. Balloon Digester, Tumwesige (2013).
Advantages: Low cost, ease of transportation, low construction and installation (important if the water table is high), high digester temperatures, uncomplicated cleaning, emptying and maintenance. An ideal cheap system to generate methane for cooking stoves.
Disadvantages: Short life (about five years), easily damaged, not creating employment locally, little scope for self-help. Balloon plants are cost-effective, where the balloon skin is not likely to be damaged and the ambient temperature is even. In addition, the low gas pressure may require gas pressure pumps. Also, you cannot remove scum or sludge inside the balloon during operation. One variant of the balloon plant is the channel-type digester with folia and sunshade, as seen in Figure 1 above. Whilst the sun shade can extend the life of balloons that don't have inbuilt UV protection. Shading can also slow the process of fermentation unless the ambient temperature is relatively high.
More information about construction and installation is available under the Plant Construction download section, and there are also some balloon plant-type units on the Biogas Kits page.