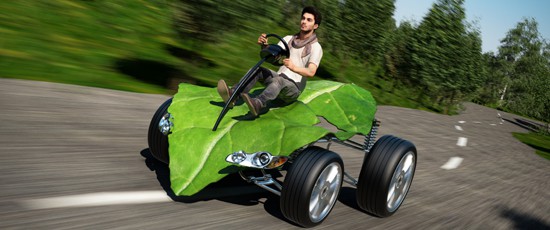 CO2 Content by Syringe Protocol 12Kb
Biogas as Vehicle Fuel 712Kb 2003, A European Overview, Trendsetter, Stockholm.
Biogas Compressor Project, April 2008, Department of Mechanical Engineering, University of Michigan, USA (hand operated system).
Biogas For Heat Recovery 1.0Mb 2009, Scaling up biogas production in North America, San Francisco, California.
Biogas Powered Lawnmower– May 2012, Thesis submitted to Faculty of the Mechanical Engineering Technology Program of the University of Cincinnati, by Samuel Rudlof.
Biogas Purification, Compression and Bottling, 2013, Global Journal of Engineering, Design and Technology, G.J.E.D.T., Vol.2(6):34-38
Biogas Production and Micro turbines 306Kb  2003, Douglas. W and Gould-Wells. D., Biogas Production From A Covered Lagoon Digester And Utilization In A Microturbine, San Luis Obispo, California.
Capstone C30 Biogas Turbine 167Kb Product datasheet.
Design Study of a 15kW Free Piston Stirling Engine, 1979 Dochat, G.R., Mechanical Technology Incorporated prepared for NASA.
Development of Biogas Compression System for Using in Household, 2010, First TSME International Conference on Mechanical Engineering, Khon Kaen University, Thailand.
Engines For Biogas 1.2Mb (132 pages detailed info) 1988, Claus Von Mitzlaff, Deutsches Zentrum für Entwicklungstechnologien – GATE – stands for German Appropriate
Technology Exchange.
Mixed Flow Digesters by Jeffery Lorimor, Iowa State University, Ag & Biosystems Department, 759Kb
Plug Flow Digesters 2004, Peter Wright and Scott Inglis, Department of Biological & Environmental Engineering, Cornell University, 4.3Mb
Purification of Biogas – 410Kb Removing hydrogen sulphide from biogas
Purification Technologies for Biogas Generated by Anaerobic Digestion, 2010, Climate Friendly Farming, CSANR Reserch Report.
Roman Engineering of Roads, Bridges, Tunnels – Power Point 26.3Mb
Solar Gas Turbines 2.9mb Product datasheet.
Union Bank of India loans for biogas/gobar plants in India.
Water Scrubbing Based Biogas Enrichment Technology by IIT Delhi, A fit option for low cost small scale applications, 2013, Prof. Virendra K. Vijay, Centre for Rural Development & Technology, Delhi.